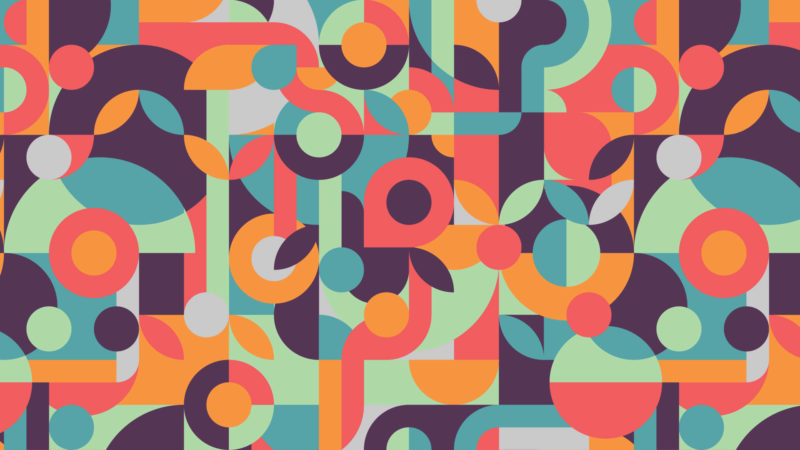 Staff Opportunity
Administrative Assistant
Administrative Assistant
Flexible 30 hours a week (available evenings and weekends)
Willingdon Church is looking for an individual gifted in administration to join the Discipleship Ministries team. This individual will provide administrative support to the Team Leader, team and volunteer group leaders.
Responsibilities would include:
Database record keeping and maintaining Discipleship Ministry groups lists
Coordinating events, classes and initiatives including the creation, production and distribution of digital and/or print materials
Responsible for the registration process for classes and events and must be available to provide support during the classes and events
Assists volunteer lay leaders with administrative support
Co-ordinates projects, scheduling and purchasing for the department
Provides support for church-wide initiatives and administration including reception coverage
Required skills and experience.
Experience in administration or related field
Proficiency in MS office
Experience with Mailchimp, Planning Center, Creative Suite is an asset
Excellent documentation and record-keeping skills
Self-starter with strong time management skills and the ability to work in a fast past environment with multiple priorities