Employment Opportunities
Join Our Team
Willingdon is a community church, international in attendance, biblical in its message, uplifting in its worship, focused in its commitment to prayer, warm-hearted in its touch, and committed in its service to all ages from all walks of life.

We are located in Burnaby, British Columbia and are a multi-generational family of believers with over 4000 adults, children, and youth who gather together to worship on weekends. We translate our services into 9 different languages, reflecting the cultural diversity of Greater Vancouver. We are passionate about being on mission with Jesus, both locally and globally and are committed to "knowing Jesus Christ personally and carrying on His ministry".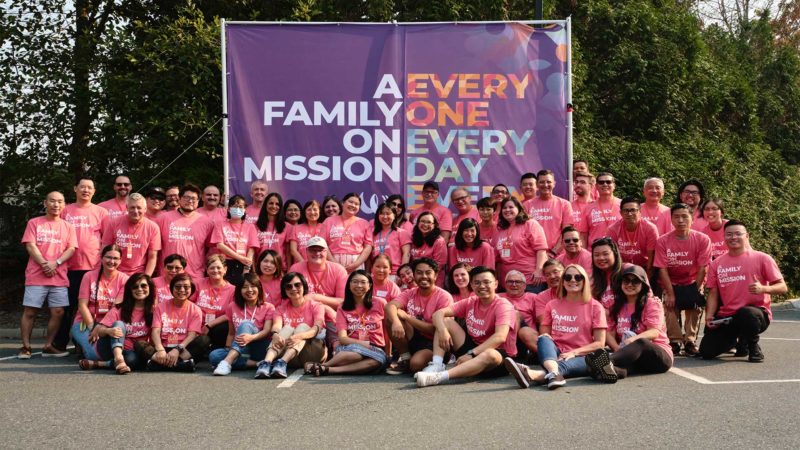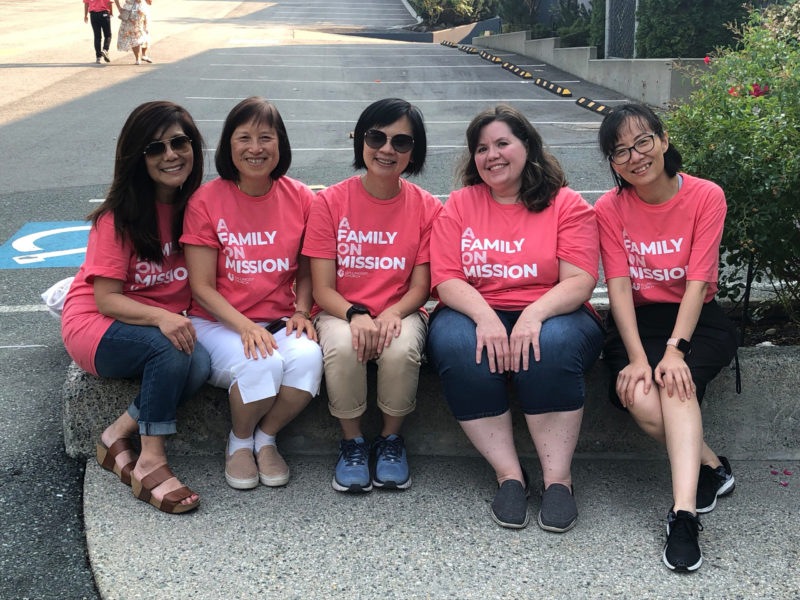 Who Should Apply?
Candidates for all employment positions must have placed their trust in Jesus Christ as their personal Saviour and Lord. Standard qualifications include agreement with our beliefs and values as outlined in our Statement of Faith, and a commitment to our ministry purpose by faithfully fulfilling the expectations of Willingdon staff and church members as defined in the following documents and papers: Statement of Faith, Membership Covenant, Expectations of Willingdon Staff.
Current Job Opportunities
Applying for a Position
If you are interested in applying please submit your cover letter and résumé to our Human Resources department and include the job title in the subject line, or mail it to Willingdon Church, 4812 Willingdon Ave., Burnaby BC, V5G 3H6
Yes, to join the church staff, you must be (or willing to become) a member of Willingdon Church.

To become a member, you need to complete a "Discovering the Church Family" course, complete a membership application form, and attend a new members orientation and elders interview.