Willingdon Church
You belong here
In-Person Sundays @ 8:30AM, 10:00AM, 11:45AM
4812 Willingdon Ave. Burnaby BC Canada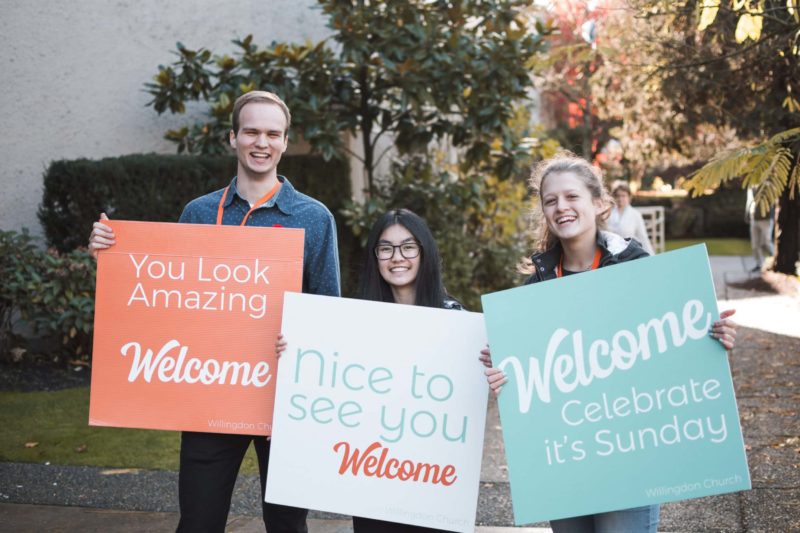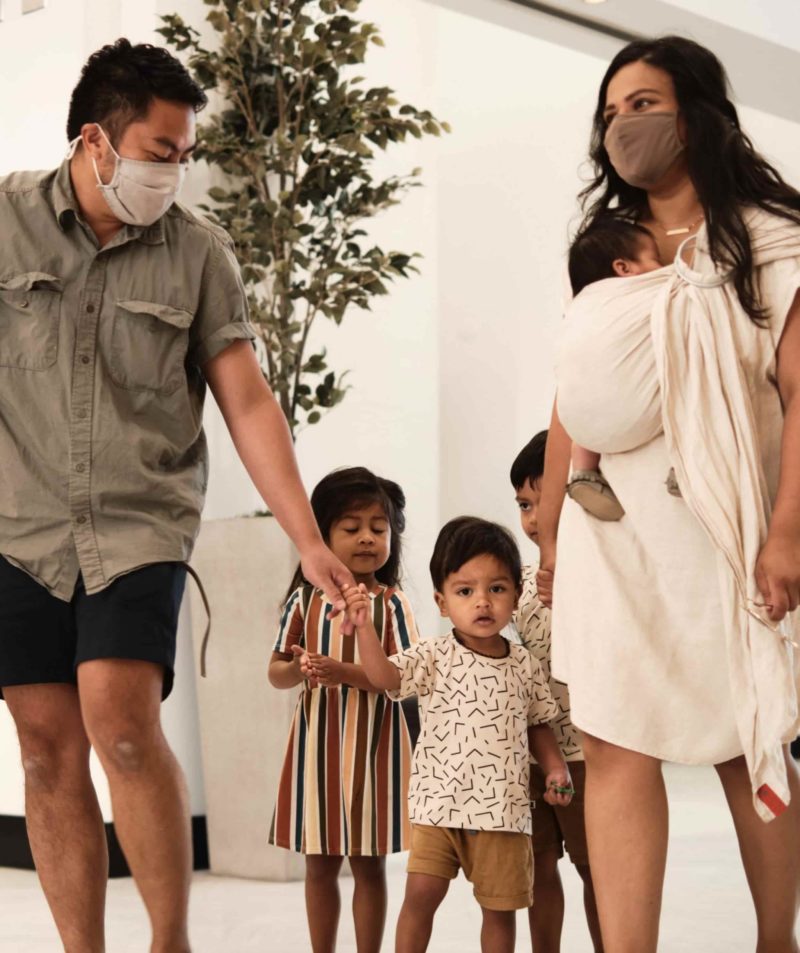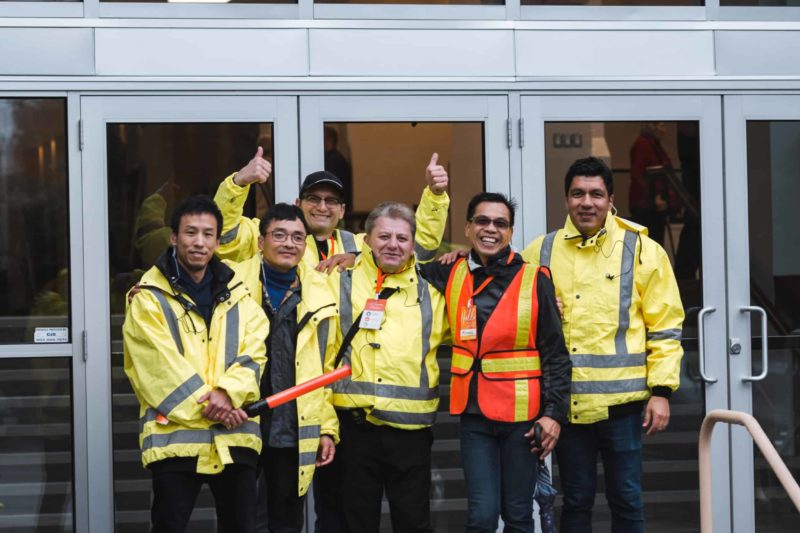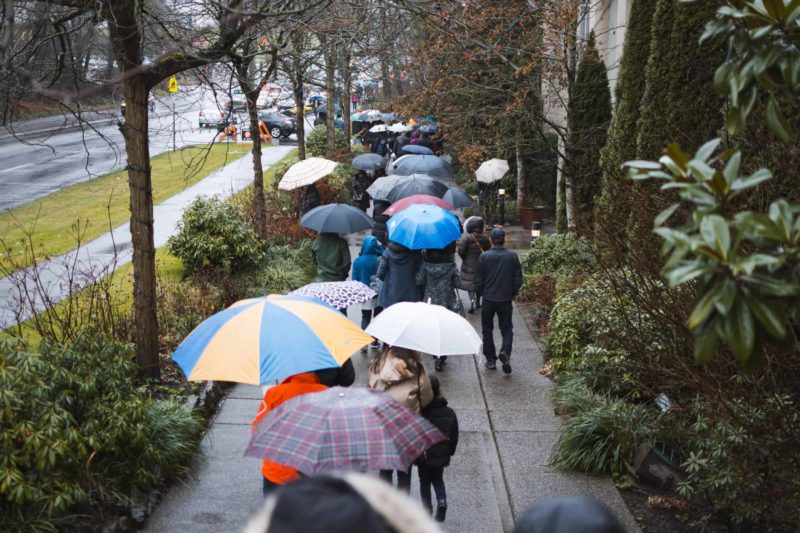 An inter-cultural, multi-generational community whose mission is to know Jesus Christ personally and carry on His ministry.
Visiting in Person?
COVID Guidelines: Read about the safety protocols at Willingdon in the latest COVID Update.
Willingdon Events
Happening Here
Life Groups – Winter
Ongoing Winter 2022
A Christ-centred community is foundational to helping us mature as followers of Christ. Life Groups are a way for you to connect in a small group setting, build meaningful relationships,…
Get weekly updates on what's happening at Willingdon.
Sign up for our newsletter to get updates from our ministries with events, media, and more.