Join us this weekend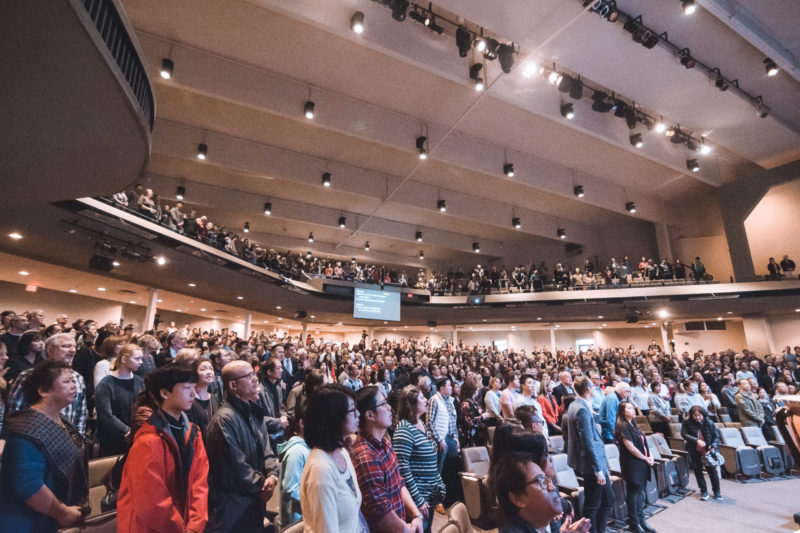 In-Person Gatherings
Gather in-person to enjoy warm community. We welcome you and your entire family!

Sundays: 8:30am, 10:00am & 11:45am
in the Sanctuary.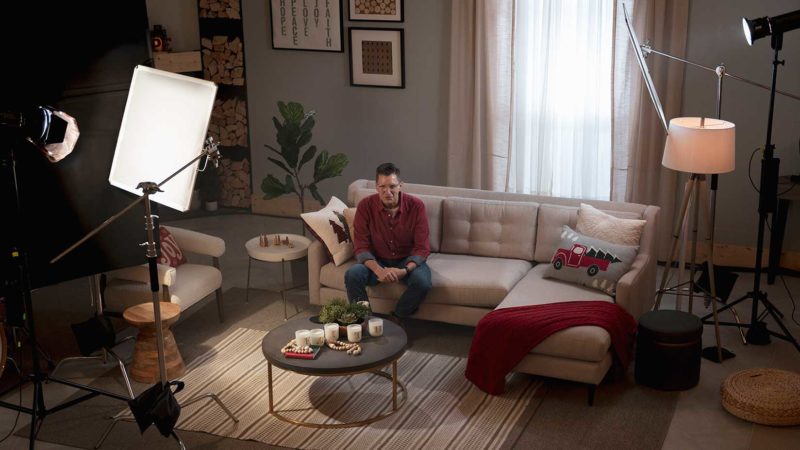 Stream online services
Join us online from home or wherever you are!

Sundays: Available in our Services Archive every Saturday.

In-Person Services
4812 Willingdon Ave. Burnaby BC

Sundays (Sanctuary): 8:30am, 10:00am & 11:45am

Online
Available every Saturday in our Services archive or on our YouTube channel.

You can download the translations app on your phone or stop by the translation kiosk to find out how you can listen to a live translation of the service in the language of your choice.

To use the translation app:

Download the app using one of the links below prior to joining us for service.
You will need to bring a pair of headphones. We recommend a pair of in-ear headphones to avoid disturbing those sitting around you in service.
Join the Willingdon Translation WiFi network.
Open the app and select your language.

Parking: There is lots of free parking at Moscrop (5 minute walk) or the M&N Lot at BCIT (10 minute walk). We receive complaints from our neighbours regarding too many people parking on their streets and blocking their driveways. As we want to maintain a good relationship with our neighbours, please do not park in residential areas or block driveways.

New visitors: Welcome to Willingdon. We are so glad you are here. You are welcome to park in the Willingdon Church parking lot in the VIP first-time visitor area. (Find out more on the I'm New page)

Seniors and individuals with limited mobility: Please park in the church lot or in our underground parking lot. If you need to park in the parking lot or underground on a more ongoing basis, please apply for a parking pass to help our parking attendants can facilitate your quick access to the parking lot.

Transit: The 130 and 110 from Metrotown and the 130 from Brentwood have a bus stop right outside the church.

Our cafe is a great place to grab a bite to eat, enjoy a hot coffee or tea, and make some new friends before or after service.
Find a place for the whole family
There are gatherings and programs for all ages and language groups on the weekends.
Here to Help
Our team of volunteers is available to help you at the church each weekend.
The Resource Centre is available for in-person tithing, help with your personal profile on Church Centre, and answering any questions you may have about Willingdon Church.

We would love to pray for you.

The Prayer Centre is available during weekend services as a quiet place for you to pray alone or with a prayer partner.

Please come visit us directly across the sanctuary doors in the lobby area.

Once you enter the building, stop by our Welcome Centre in the Atrium, to the right of the parking lot entrance. We would love to say hello and welcome you, and our helpful volunteers can answer any questions you may have and help you find your way around!

You can find more information about your first visit on the I'm New page.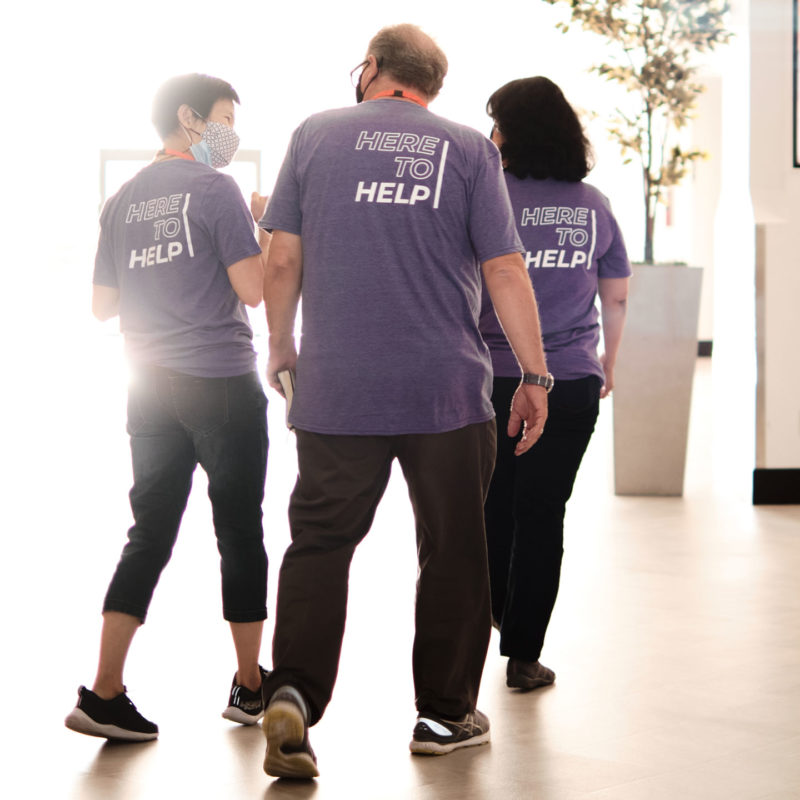 Volunteer with us!
Get Involved
Our weekends would not be the same without our many faithful volunteers. Find out more about the different ministries that you can help with.
Highlighted During Service
Worship throughout the week