Our Prayer Vision
We desire to be a house of prayer for all nations (Isaiah 56:7) and to see all who come through Willingdon Church be encouraged and equipped to develop a vibrant prayer life. As we grow in our practice of praying, we also receive the privilege of serving others with this amazing and powerful gift. 
A Culture of Prayer
We believe that there is power when two or three gather together in prayer (Matthew 18:19-20) and we would love to have the chance to lift you up in prayer at our services.
Upcoming Prayer Events
Prayer Summit
October 4, 2023
God has called us to be a house of prayer, where all nations are called to intercede together, for the people of our city and the world. Join us live…
Get Praying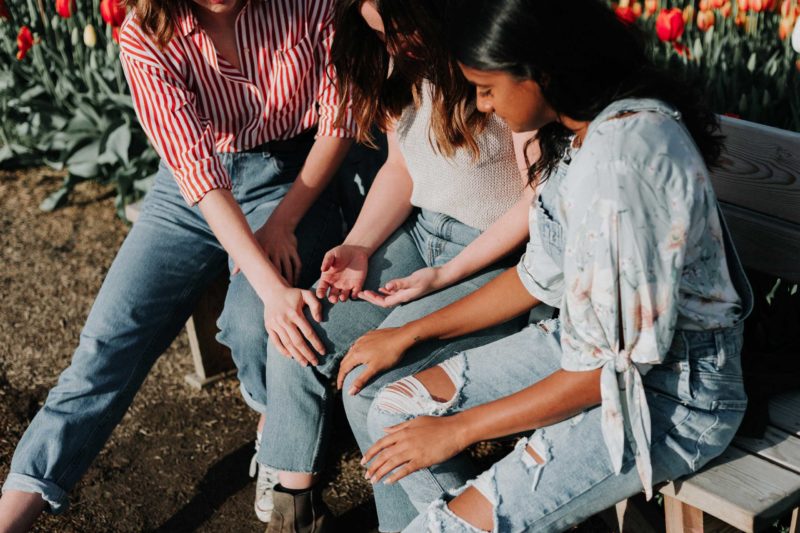 Prayer Training
Watch this video series to start growing in your prayer life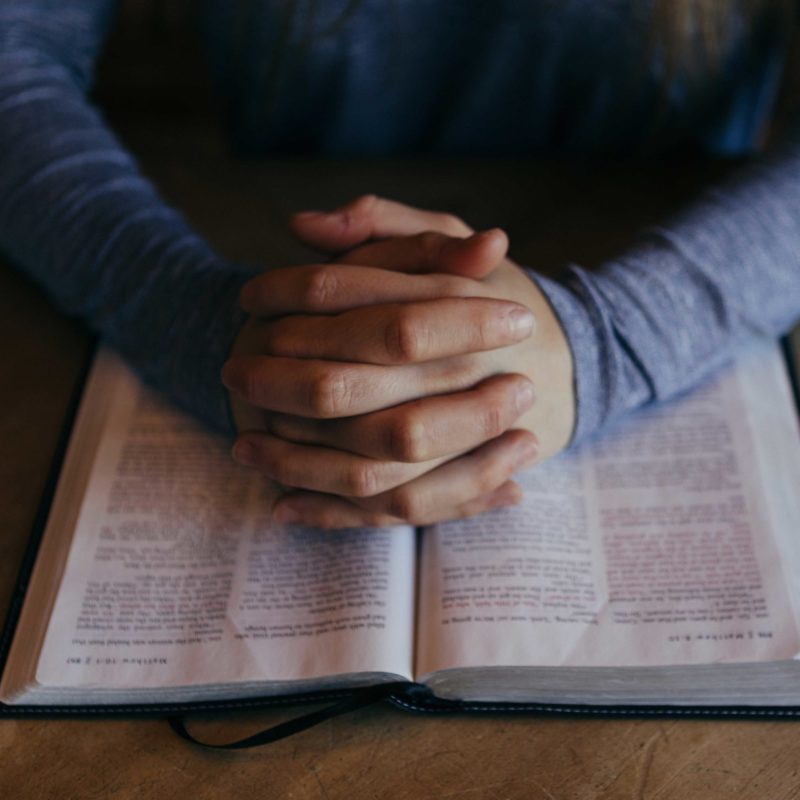 Prayer Resources
Check out these resources to help you continue growing in your prayer life.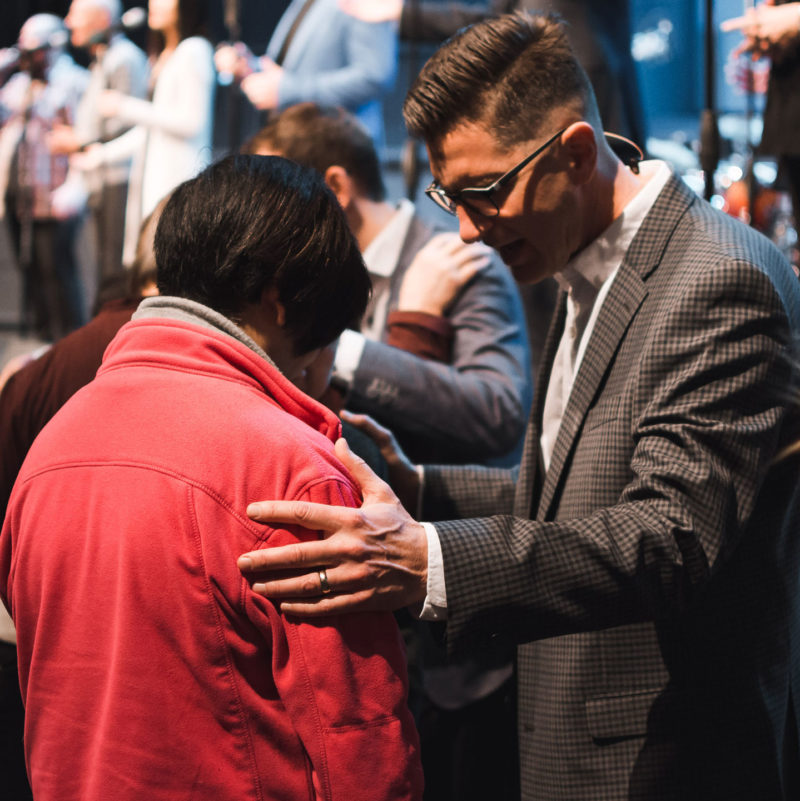 Serve with Prayer
Below are some ways that you can get involved and serve others with your ability.