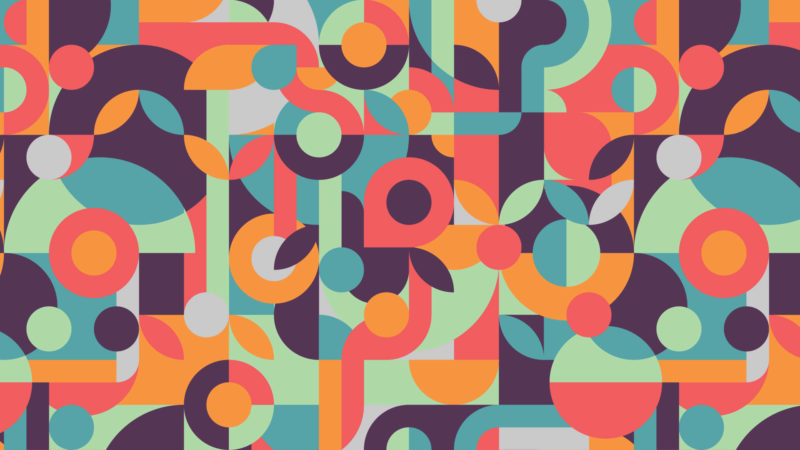 Pastoral Opportunity
Discipleship Ministries
Pastors of Groups
Spring 2022
Discipleship Ministries
Pastor of Groups
Willingdon Church
Willingdon is a community church, international in attendance, biblical in its message, uplifting in its worship, focused in its commitment to prayer, warm-hearted in its touch, and committed in its service to all ages from all walks of life. We are a multi-generational family of believers with over 4000 adults, children, and youth who gather together to worship on weekends. We translate our services into 9 different languages, reflecting the cultural diversity of Greater Vancouver.
We are passionate about being on mission with Jesus, both locally and globally and are committed to "knowing Jesus Christ personally and carrying on His ministry".
Willingdon Church is looking for a Pastor of Groups that will report to the Team Leader of Discipleship Ministries. and will develop and coordinate an effective and comprehensive ministry program for outreach, community engagement and assimilation into the life of the church. The primary responsibility of the Pastor of Groups is to assist in the process of community outreach and spiritual growth in adults.
About the Role
Primary Areas of Focus include:
Oversee the "groups" ministry by discerning and developing the church's Disciple-Making Pathway.
Develop practical expressions of faith development for groups to engage in the pathway and train leaders to be disciple-making multipliers.
Develop and implement a leadership coaching system for group leaders and other Discipleship ministry areas.
Recruit, train and coach new Life Group leaders
Support group leaders in their care of leaders and group members in partnership with Willingdon Care team as needed
The successful candidate will have:
Master's degree in theology or biblical studies (Bachelor's degree minimum)
Minimum of 5 years of pastoral ministry experience
Experience in leading and directing a groups ministry (life, small, cell)
Experience in ministry program development and hands-on implementation
Ability to teach and lead classes
Ability to recruit, mentor, train, equip and shepherd leaders
Please forward your cover letter and résumé to our Human Resources Department by clicking the button below.