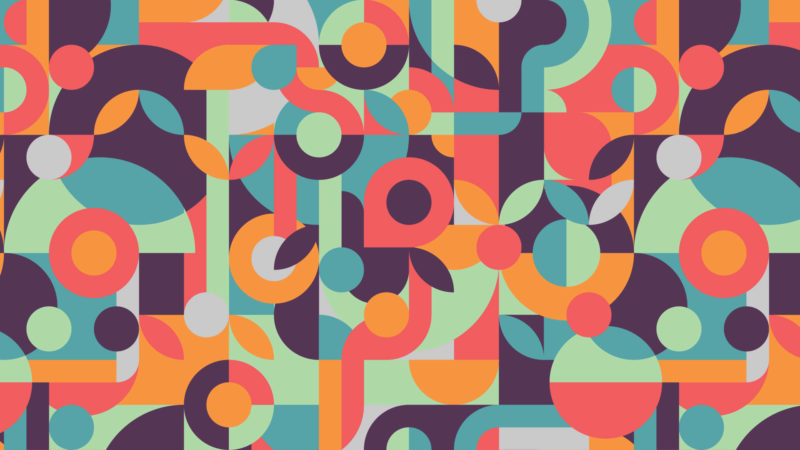 Staff Opportunity
Receptionist & Resource Centre
Receptionist/Resource Centre
Willingdon Church is seeking a receptionist/resource center administrative assistant.  This is a Part-time position that requires working on two to three days a week, from 8:45am to 5:15pm. As the first person visitors meet, this position requires a person who loves people, has a servant's heart and is passionate about being on mission for Jesus.  They will provide a warm and welcome experience to all who visit and/or call Willingdon.
Responsibilities:
Greeting, directing, assisting visitors through in-person reception and switchboard operations
Oversees reception desk, office supplies and administrative reception duties
Oversees the Resource Center, providing excellent customer service and ministry support
Assists ministries with administrative support as necessary
Qualifications
Reception, administrative and/or customer service experience
Strong record-keeping and documentation skills
Fluent in English with excellent communication skills (written and spoken)
Proficient in Microsoft Office Suite including Word, Excel and Outlook
Availability
Two to three days a week, from 8:45am to 5:15pm
Please forward your cover letter and résumé to our Human Resources Department by clicking the button below.