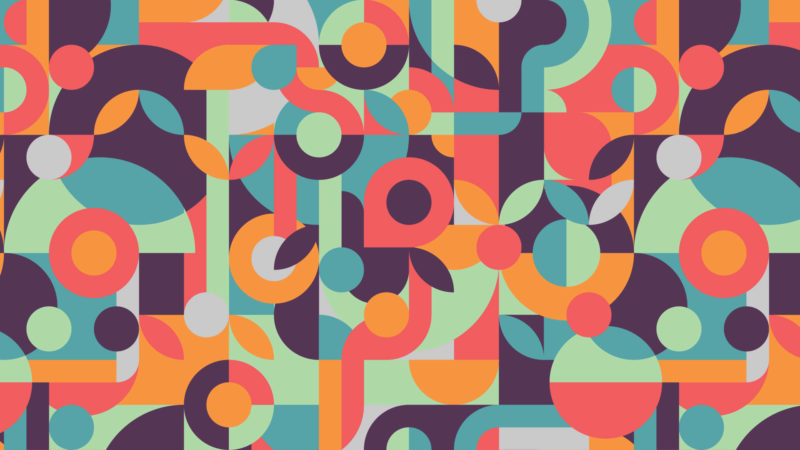 Staff Opportunity
Short Term Missions (STM) Co-Ordinator
Outreach Ministries:  Global Missions
Short Term Missions (STM) Co-Ordinator
Willingdon Church's Outreach Ministries is looking for a Short Term Missions coordinator with a heart to help people come to faith around the world. He/she will help coordinate all facets of our Short-Term Missions at Willingdon Church.
The Ideal Candidate:
Analyzes ministry expectations and project need for STM trip proposals
Recruits trip leaders and participants
Oversees and coordinates participants' missions training, qualifications, safe place training, visas and government regulation policies for each trip
Is the point person for the STM team leader, monitoring fundraising levels, determining and co-ordinating the travel documentation for teams (immunization, visas etc.)
Researches and coordinates travel arrangements for each team and oversee finances for all teams before, during and after STM trips
Teaches and promotes the STM course to introduce applicants to missions trips
Works well within a team and follows the strategic direction of the Mission Team Leader
Ability to travel to global sites at least twice a year as a team leader and/or participant
Responsible for the after-trip reports to the church family
Skills and Requirements:
Passion for missions and reaching the lost across the nations
Leadership skills to organize teams, lead teams and coach others to lead teams
Must be proficient in English, with both verbal and written communications skills
Must be organized and have strong administrative skills
Ability to maintain highly detailed records and review all government regulations and policies
Displays initiative and has proven ability to work without close supervision
Available to work evenings and weekends, with some travel throughout the year.
Cross-cultural communications ability would be an asset
This position can be either a part-time or full-time position, the hours may range from 20 to 40 hours per week.  Dependent on the candidate and their employment needs, we are flexible and looking for the right fit and a person who feels called by God to fulfill this role.