Newsletter/Bulletin Sign up to receive the Newsletter with the latest events and updates from Willingdon.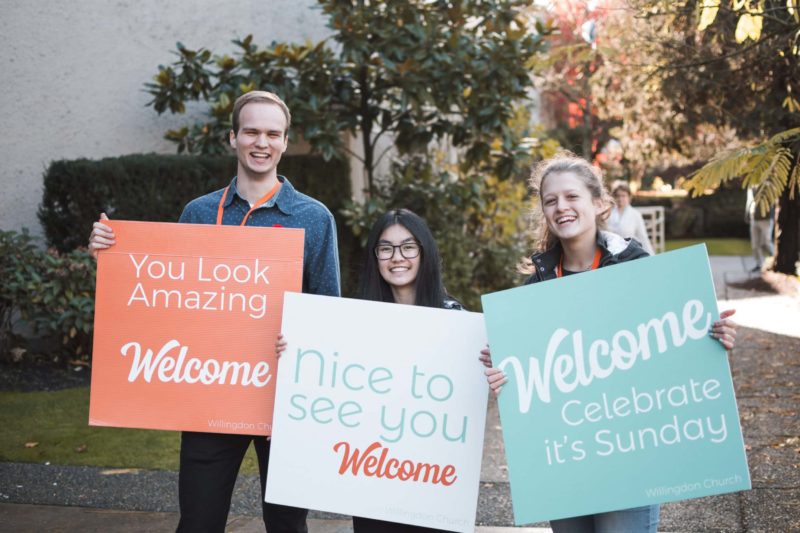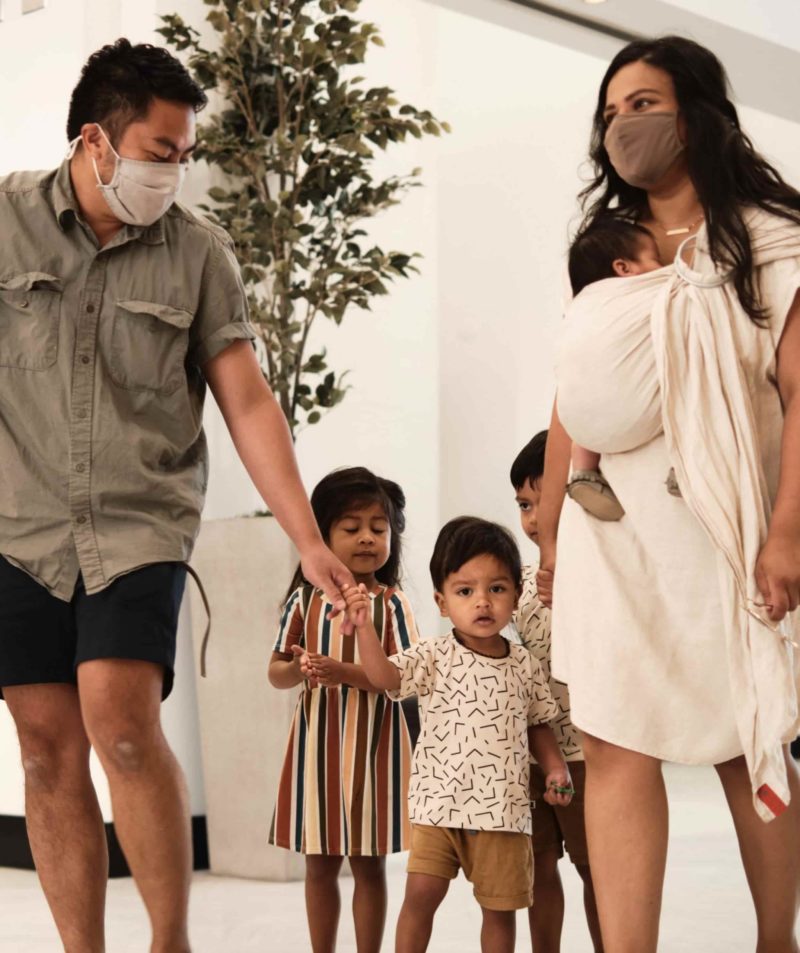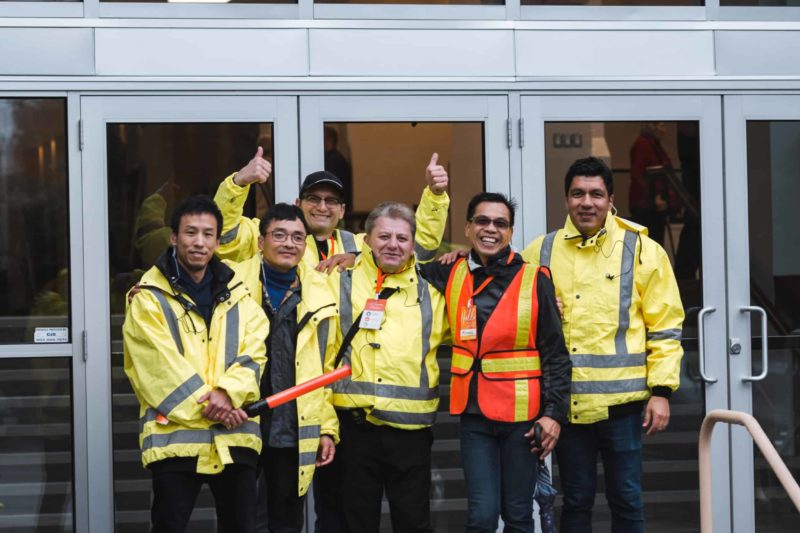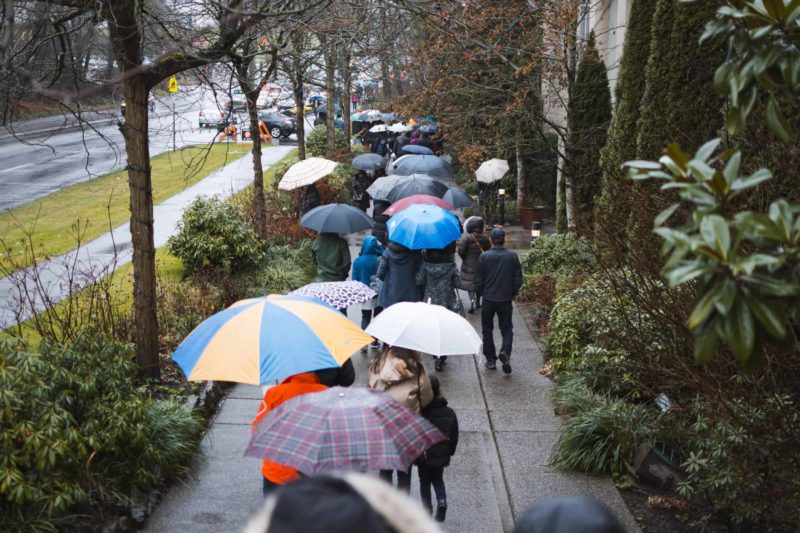 An inter-cultural,
multi-generational community whose mission is to know Jesus Christ personally and carry on His ministry.
Visiting in Person?
COVID Guidelines: Read about the safety protocols at Willingdon in the latest COVID Update.
Willingdon Events
Happening Here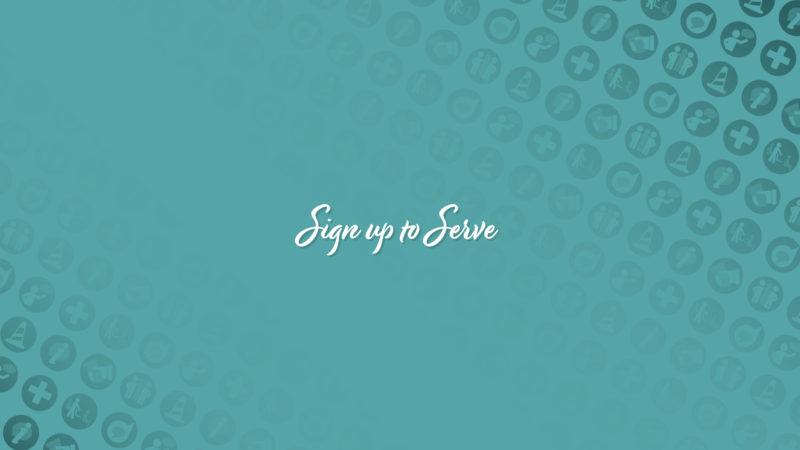 Sign Up to Serve
Our hope is that we will be a welcoming community as God has called us to be.
Get weekly updates on what's happening at Willingdon.
Sign up for our newsletter to get updates from our ministries with events, media, and more.