Whatever workplace you are in, God has a call for you to live out your faith. These sessions will equip you to step up as a godly leader and build relationships with other marketplace leaders. You will have a chance to hear from experienced business leaders who will share how they face business issues as a follower of Jesus. 
If you are in the marketplace and looking to grow in your leadership, we would love to have you join us as we learn how to integrate our faith and work.
Past Marketplace Leadership events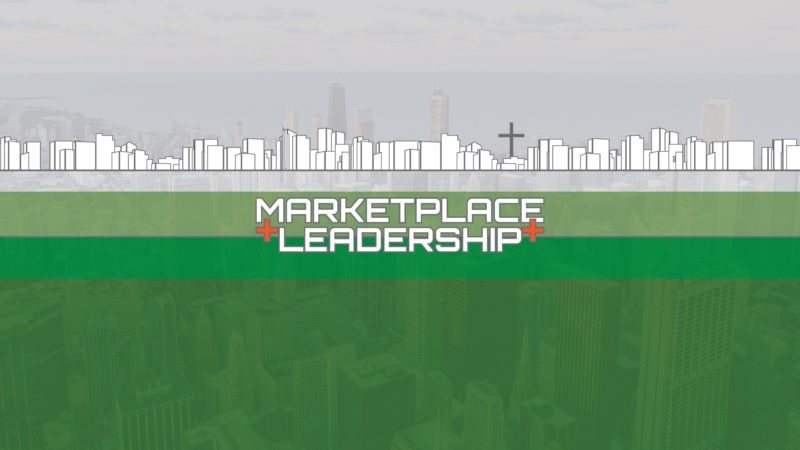 Videos
Watch Past Marketplace Leadership Videos.