What Did You Expect?
Redeeming the Realities of Your Marriage
It won't take long for you to be disappointed in marriage. It won't take long for your dreams to be dashed. The reality is that you can't escape the brokenness of this world.
Unlike other marriage resources that diagnose horizontal problems, What Did You Expect? helps you fight a much deeper war over the worship of your heart. It's only when you worship God as Creator, Sovereign, and Savior that you will ever love as you should.
What Did You Expect? challenges you to look into the mirror of God's Word and see yourself with clarity. Maybe it is you. Maybe you are selfish. Maybe you love yourself more than your spouse.
Regardless of your relationship status - whether married, dating, seeking or avoiding - all are encouraged to attend.
Simultaneous translations will be available in Spanish, Mandarin and Cantonese
Conference Schedule:
Friday, May 5, 2017: 7:00pm - 9:15pm
6:00pm - 7:00pm Pick up tickets purchased online
7:00pm - 8:00pm Session 1
8:00pm - 8:20pm Break
8:20pm - 9:15pm Session 2
Saturday, May 6, 2017: 9:00am - 12:15pm
9:00am - 10:15am Session 3
10:15am - 10:30am Break
10:30am - 11:15am Session 4
11:15am - 11:30am Break
11:30am - 12:15pm Session 5
Please note:
food or drinks are not allowed in the Sanctuary
there is no childcare available for this event
Tickets
$20 per person
Click here to purchase tickets ONLINE
Tickets are also available at Willingdon Church Resource Centre during weekend services and Office during office hours.
Tickets are non-refundable
Promote This Event
Want to promote this marriage conference to your church and friends?
Organize your friends from church, ministry or small group, make it a group event of learning and fun, and take back what you've learned to challenge each other toward growth.
Download the Promo Kit for posters and info cards.
Share this event using the social media links at top of this page.
About Paul Tripp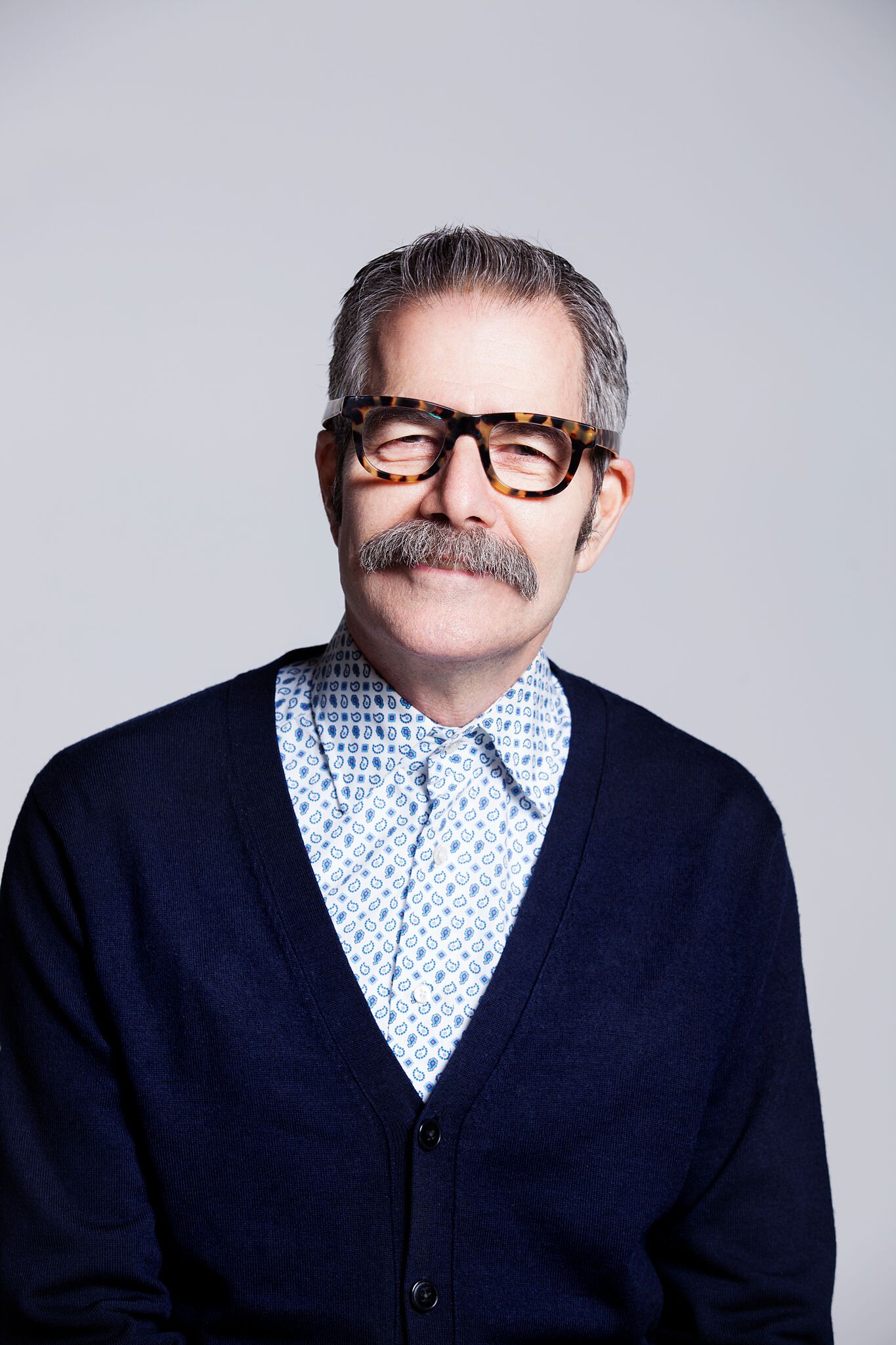 Dr. Paul David Tripp is a well-received pastor, author and international conference speaker from Philadelphia, PA. He passionately believes in the gospel of Jesus Christ as the hope for all our expereiences. His many books and teaching conferences include the titles, What Did You Expect?, Dangerous Calling, When Suffering Enters Your Door, and How to Be Good and Angry.
Hear what some are saying about What Did You Expect?
John Piper, Desiring God Ministries
"Noel and I listened to most of this book driving in the car! Wise words. Authentic experience. Provocative application. Turned a long trip into a fruitful two-person marriage seminar."
Matt Chandler, Teaching Pastor, The Village Church
"When Paul Tripp teaches, preaches, or writes he does so through the lens of the gospel. In What Did You Expect?, Paul faithfully and brilliantly lets the gosepel bear its weight on the messiness and beauty of marriage. I, personally, found the book to be helpful, and we use it extensively at the Village."
Joshua Harris, Senior Pastor, Covenant Life Church
"The reason What Did You Expect? is so powerful is not because Paul Tripp is a marriage expert with tips and tricks to fix your problems; it's because his teaching is drenched in the gospel and the Word of God. This honest book will help you see yourself and your spouse in a new light as it shows you who Jesus is and how to connect his redeeming grace to the daily realities of your marriage. Singles and engaged couples will benefit from it, too."
Steve Sarkisian: A Marriage Redeemed
For more on Paul Tripp's ministry, check out: www.paultrippministries.org
Attention Singles:
Location & Parking
We are located at 4812 Willingdon Avenue, near the corner of Willingdon Avenue and Moscrop
General Parking: Free parking for the Marriage Conference is located one block north at BCIT. It is only a 5-minute walk to the church from there. Please note that parking is free at BCIT only when attending Conference.
Street Parking: We respectfully ask that you do not park along the streets in front of our neighbour's homes or block their driveways. The City of Burnaby enforces parking bylaws and Willingdon Church is not responsible for any costs associated with the ticketing or towing of your vehicle due to a parking violation