Willingdon Church
You belong here
In-Person Sundays @ 8:30AM, 10:00AM, 11:45AM
4812 Willingdon Ave. Burnaby BC Canada
Newsletter/Bulletin Sign up to receive the the Newsletter with the latest events and updates from Willingdon.
Stay Connected
Stay informed about what is happening at Willingdon Newsletter/bulletin, Social Media Accounts, Podcasts and much more.
Willingdon Events
Happening Here
International Festival
June 5, 2022
We are celebrating INTERNATIONAL FESTIVAL on Sunday, June 5! No tickets or registration are needed. Just come to our weekend services in your own national attires, and then come to…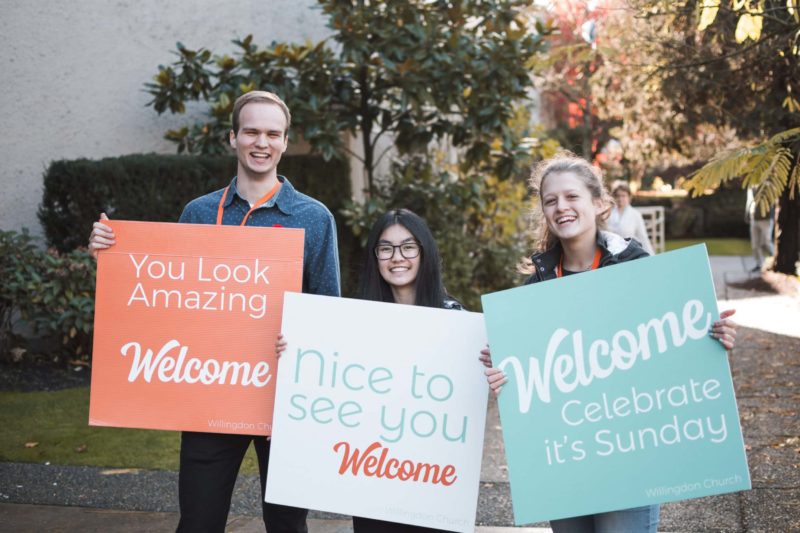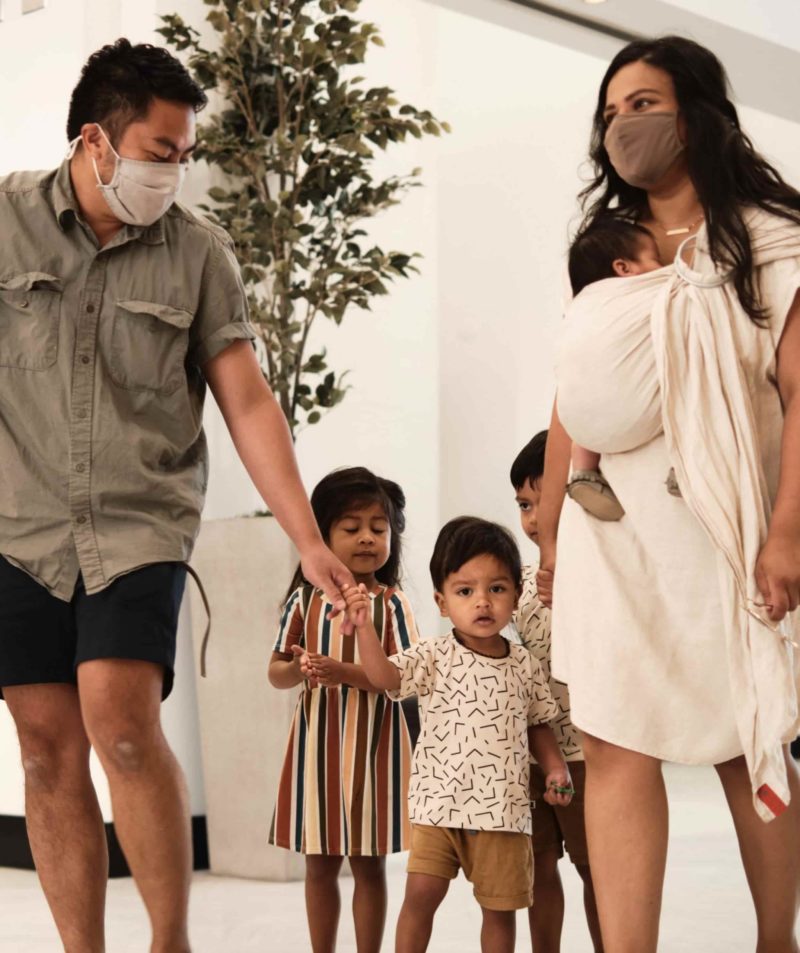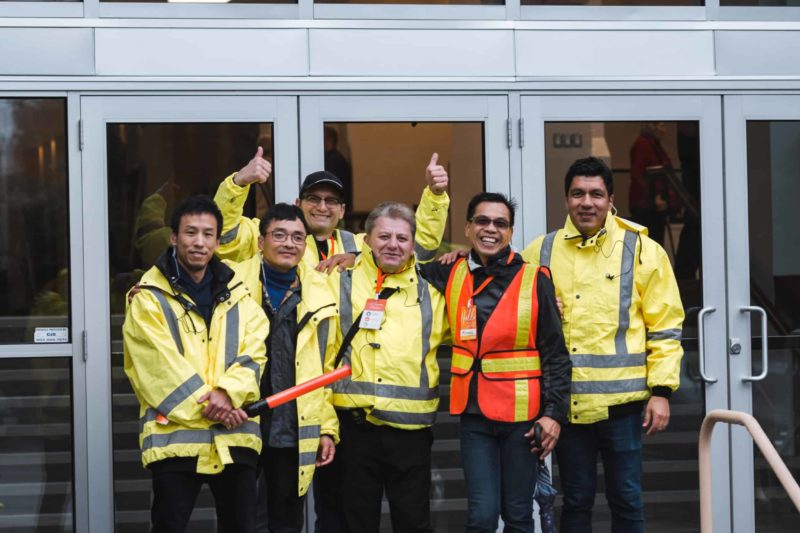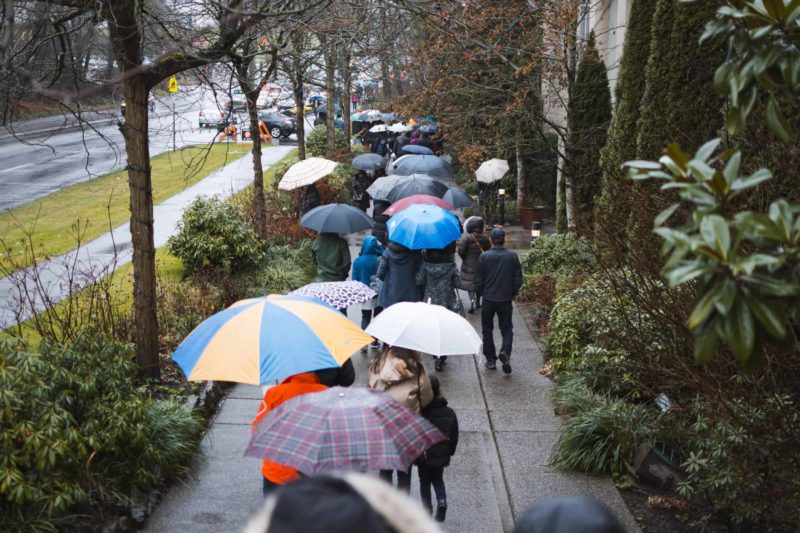 Get To Know Willingdon
Willingdon is a inter-cultural,
multi-generational community whose mission is to know Jesus Christ personally and carry on His ministry.
Are You New?
We would love to help you get started here at Willingdon: Fill out the connect card or visit us in the Welcome Center on the weekends and we will be happy to help you get better acquainted with Willingdon Church.