We are excited to have a new group of interns joining us this year.
Please take the time to pray for and encourage them when you see them at church.
Emmet Hogendoorn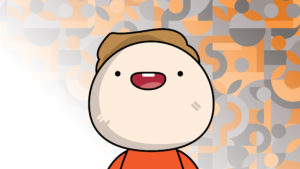 My name, Emmett, is the Hebrew word for truth. I think it was fitting because my life after coming to Christ has been marked by a passion for knowing the truth and sharing that with others, in love. Knowing that I wanted to become a pastor I moved from Prince Rupert, BC to study at Briercrest College in Saskatchewan, acquiring a BA in Theology and a BA in Biblical Studies. I've been graciously blessed to have worked with youth through my time at College and to use the things I was learning. Now that I'm here at Willingdon I get the opportunity to be pushed in every way to sharpen the gifts God has given me and to overflow into others' lives. I'm so excited to take this next step and work at a church that loves the truth, loves God, and loves the community.
I also enjoy playing guitar and singing, reading theology, and winning games.
Elisangela Molinari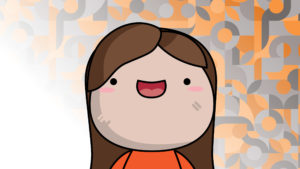 My husband (Joao), my two daughters (Tabata and Giullia) and I moved to Canada in 2015. A year later, by God's infinite mercy and grace, I started attending Pacific Life Bible College, where I have been deeply blessed. My motivation to attend a Bible College was and still is to know my LORD better and to serve Him. I have never thought about a pastoral internship till four months before my internship started. I am very thankful to God for my brothers and sisters, my family, especially my husband, for their encouragement and support. Without each one of them, all that is happening now wouldn't be possible. I am living one day at a time, trusting God to show me what He wants me to do, where, when and how. Moreover, I am deeply thankful for the opportunity and privilege of learning and serving at Willingdon Church, my second home.
Nicole Yang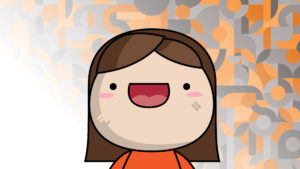 I grew up in Vancouver after moving from Taiwan at teenage years. Before entering full-time ministry, I work as a behaviour interventionist in school settings and non-profit agencies. I'm currently working towards my seminary credentials at MB seminary. What brings me the most joy is seeing people flourish into who God created them to be.  I am passionate about sharing the gospel and ushering the lost especially the marginalized people groups to King Jesus. Willingdon Church has been my home for the past nine years. God has been leading me to vocational ministry for a few years now, thus it has been an honour and privilege to be in the pastoral intern team this year. I am excited to have the opportunities to learn and be mentored by godly leaders, also serve at different ministries to grow as a disciple-maker for Jesus.