Willingdon Church
You belong here
In-Person Sundays @ 8:30AM, 10:00AM, 11:45AM
4812 Willingdon Ave. Burnaby BC Canada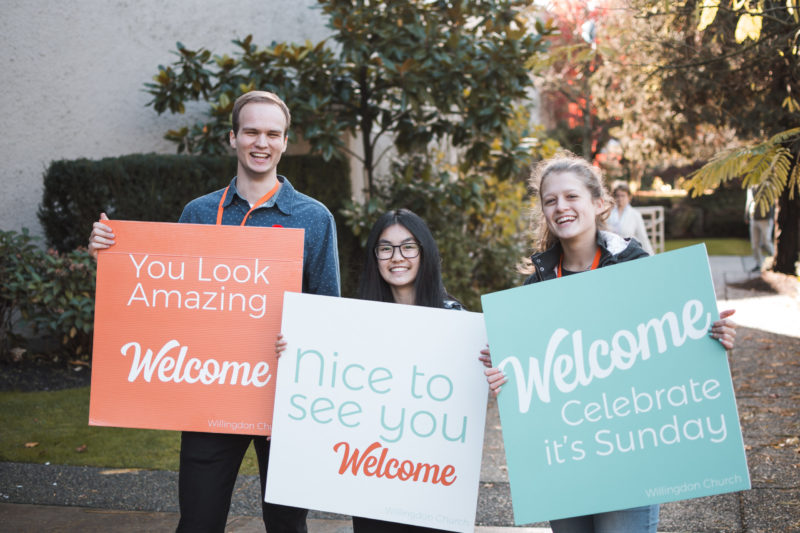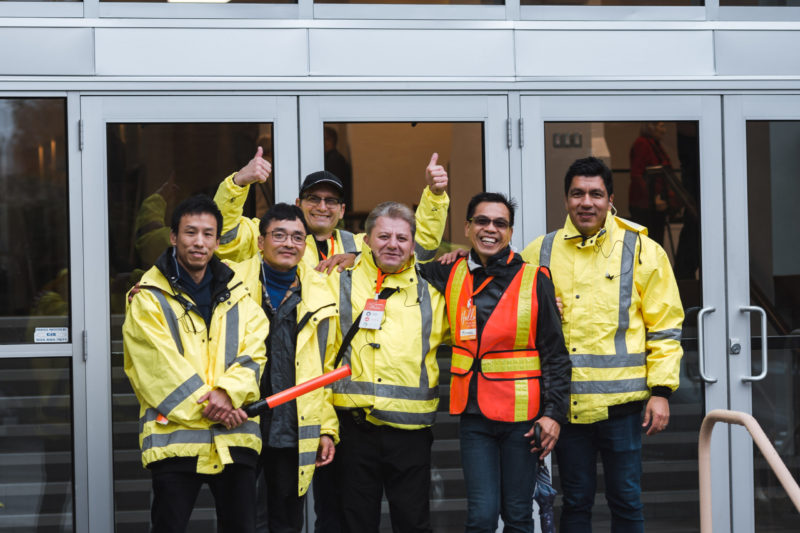 An inter-cultural, multi-generational community whose mission is to know Jesus Christ personally and carry on His ministry.
Visiting in Person?
COVID Guidelines: Read about the safety protocols at Willingdon in the latest COVID Update.
Willingdon Events
Happening Here
Christmas Eve Worship Services
Christmas Eve
December 24, 2021
10am, 2pm, 4pm, 6pm
Please join us for one of our four Worship Services on Christmas Eve at 10am, 2pm, 4pm or 6pm. We pray that you will be filled with the hope, peace,…
Get weekly updates on what's happening at Willingdon.
Sign up for our newsletter to get updates from our ministries with events, media, and more.