"Therefore a man shall leave his father and mother and hold fast to his wife, and the two shall become one flesh. This mystery is profound, and I am saying that it refers to Christ and the church." (Ephesians 5:31-32)
Christian marriage is about more than a man and a woman romantically in love, committing to spend their lives together. It is about entering into and reflecting the covenant relationship between Christ and His Church – the redemptive story of sin and brokenness, grace and forgiveness, self-giving love, and being fashioned into the image of Christ. It is the ground on which the raw reality of who we actually are in our brokenness is being carved into the new reality of who God is shaping us to be.
Our ministry provides biblical and practical support through various courses, conferences, retreats and marriage counselling. We are here for you whether you are preparing for marriage, growing in your marriage, or seeking help with your marriage.
Serve with the Marriage Ministry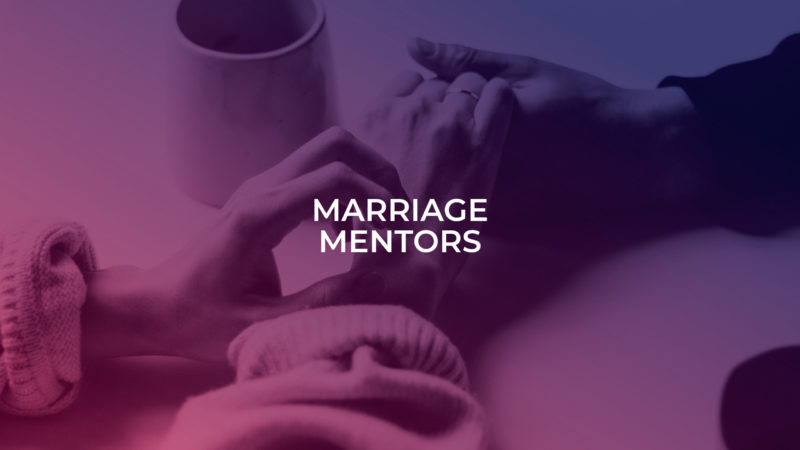 Serve as a Marriage Mentor
We are looking for mature Christian couples to mentor young couples as they prepare for marriage. This is a unique opportunity for couples to minister together!